Drums in Space
The people who brought you Drums in Space.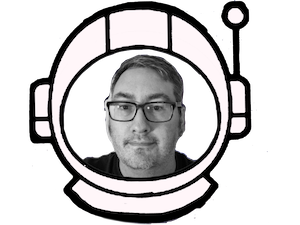 John Nutter
Full stack developer fueled on coffee. Currently using MERN stacks, but I have an affinity for Python/Django and REST APIs. Also a fan of synthesizers and fm synthesis.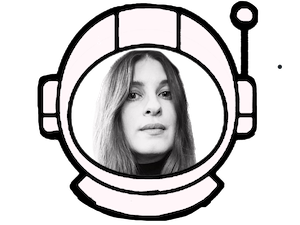 Tara Davies
Full stack developer, product manager, dj/dance floor therapist, vinyl collector, podcast host, and ATLien.